This has been a lively few months at the lake. I have seen wildlife for the first time and welcomed back regulars. What a year! Our new visitors include unusual ducks- the Bufflehead and Redhead, a red fox trotting in our yard before going over the frozen lake; a deer in the yard (and in the past, deer swimming across the lake). A turkey flying from a tree over the marsh behind our house, an orchard oriole. Some old friends include the Bald Eagles fishing over open water at the edge of the frozen lake, wood ducks, 2 Loons, Baltimore orioles and the noisy spring peepers/bullfrogs.
Reflecting on these friends from the animal kingdom, I realize I look forward to their seasonal visits and delight in their individuality, listening and looking for their sights and sounds. In the same spirit of appreciation, I am glad to see regular visitors including robins, hummingbirds, cardinals. In the summer, the purple martins fly low over the lake at dusk to catch mosquitos and other tiny airborne critters and the occasional kingfisher will find a tasty fish. A regular year round visitor is the great blue heron. I call our home "Heron House". So yeah, cool stuff in my mind.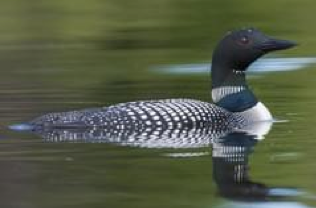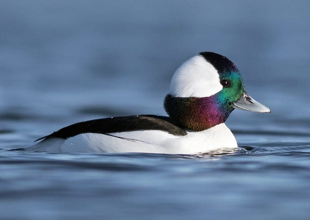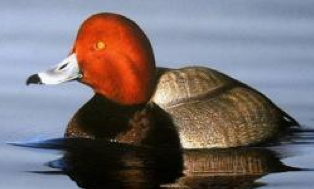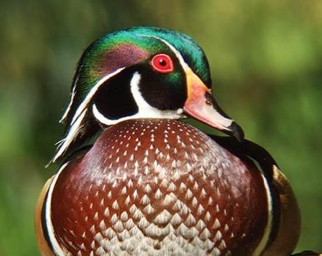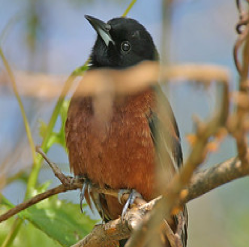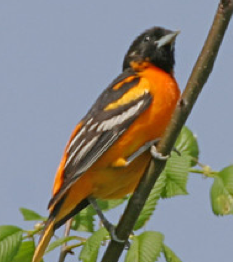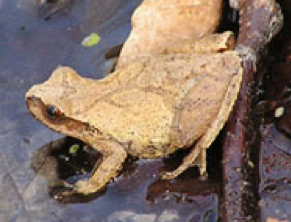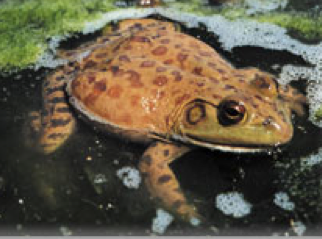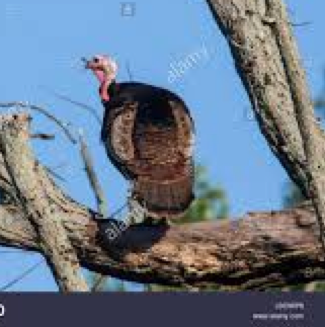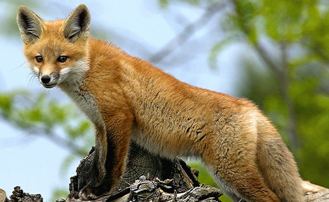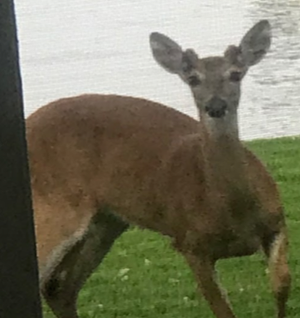 I cannot help but draw a comparison to my work. There are seasons to working with schools and school systems. Each year, in the spring, I reflect on that school year as my thoughts move to the next school year. This happens with a comfortable regularity. I think back on individuality even within a system, district, school and classroom. I look for trends for what worked and what did not work and how drawing general conclusions may lead me to miss the mark on some things. For example, back to the birds. Orioles like oranges and jelly. They do not like orange marmalade. Thinking that I could combine two features into one solution proved to be an epic failure. I had not truly individualized what the orioles needed.
I am also struck by Universal Design in Nature. Everyday there are many options available to the animal kingdom for food, housing, and development. Those options are always available, not pulled out occasionally. Sometimes, new ones are provided (i.e. jelly, nectar, birdseed, corn). The key is that not each animal needs all that is available, but all animals need something from what is available.
So, taking a cue from my friends in nature, let's make materials available in the classroom so that what is needed for each unique learner will be at the ready when our students make their seasonal return. What I wish for is the same delight I have in watching life being nurtured outside my windows, be the same delight in having student and staff nurtured, inside the classrooms, with what they need to thrive. After all, a bird is a bird, but a heron does not need what the oriole needs.
Have a fantastic summer! Rejuvenate, Revive and Return! Contact PATINS to help you achieve some classroom Universal Design. Here is a good source for learning more about Universal Design for Learning (UDL).
Photo credit: Common Loon

,

Bufflehead Ducks,Redhead Duck,

Wood Duck, Orioles, Spring Peeper, Bull Frog, Bald Eagle Wild Turkey,Red Fox,White Tail Deer, and Alamy Stock Photos -Wild Turkey Roost.