Grieving from the loss of someone or even a big change or transitions in your life is probably one of the hardest emotions to tackle. In grieving, so many other emotions are entwined with sorrow, pain, sadness and often misery. It's like a tornado of memories that keep us attached to our loss or change that is constantly spinning out of control. How do we find control?
Everyone handles grieving in different ways. Some of us just shut down or we get angry. Some of us throw blame or stay so busy that we can almost pretend it didn't happen or will not happen. Some seek supports and surround themselves with friends and family.
When we know that someone is grieving, we seem to be more lenient and understanding in how they respond to grieving and try to figure out how we can play a helpful role.
This leads me to the end of the school year approaching and how we can play that helpful role. As a teacher, besides holiday breaks, we often see many behaviors on the rise during this time. Often times, these behaviors are associated with the overwhelming joy that summer is coming and students can't wait! While I have no doubt in most circumstances that is true; let's not overlook those students who may be in grieving within the anticipation of no longer being at school because they may have food insecurities, violence, zero social interactions, deplorable living conditions or even perhaps no longer access to reading material.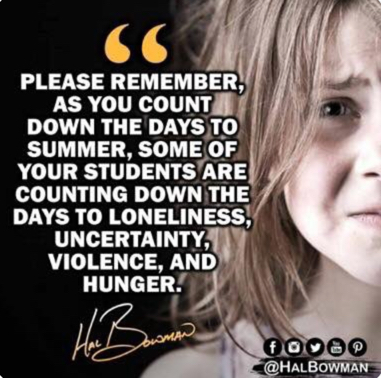 We can predict this pattern of behavior toward the end of the school year; which means that we can also do our part in prevention. How can we help?
First, let's not assume all students are excited about summer break and then make all of our writing and conversations about that excitement. I challenge you to ask your students what they will miss about not being in school, if they have fears, what they wish you knew about them and what they wish they had over summer break. Then, talk with your students and create solutions and goals.
Create summer calendars for your students to support the visual of each day to countdown summer days.
Share resources for local libraries, online access to reading materials, audiobooks or create a YouTube
playlist
of individuals reading books aloud for children. I love this
story
of how a principal is using Facebook to make sure her students get bedtime stories.
Make sure
all
of your students know how to call 911 and also have resources for local helpline numbers. This should also include information about local summer kitchens that provide meals for students at no cost.
Create a summer group backchannel to help prevent isolation and loneliness. This would be a place that students do not have to have "friend requests" but are already a part of the group. This could be a
FlipGrid
,
Padlet
, private Twitter feed with
GroupTweet
or even create summer pen pal kits, AKA: snail mail. (Yes, with stamps, envelopes, paper...shocking, right?)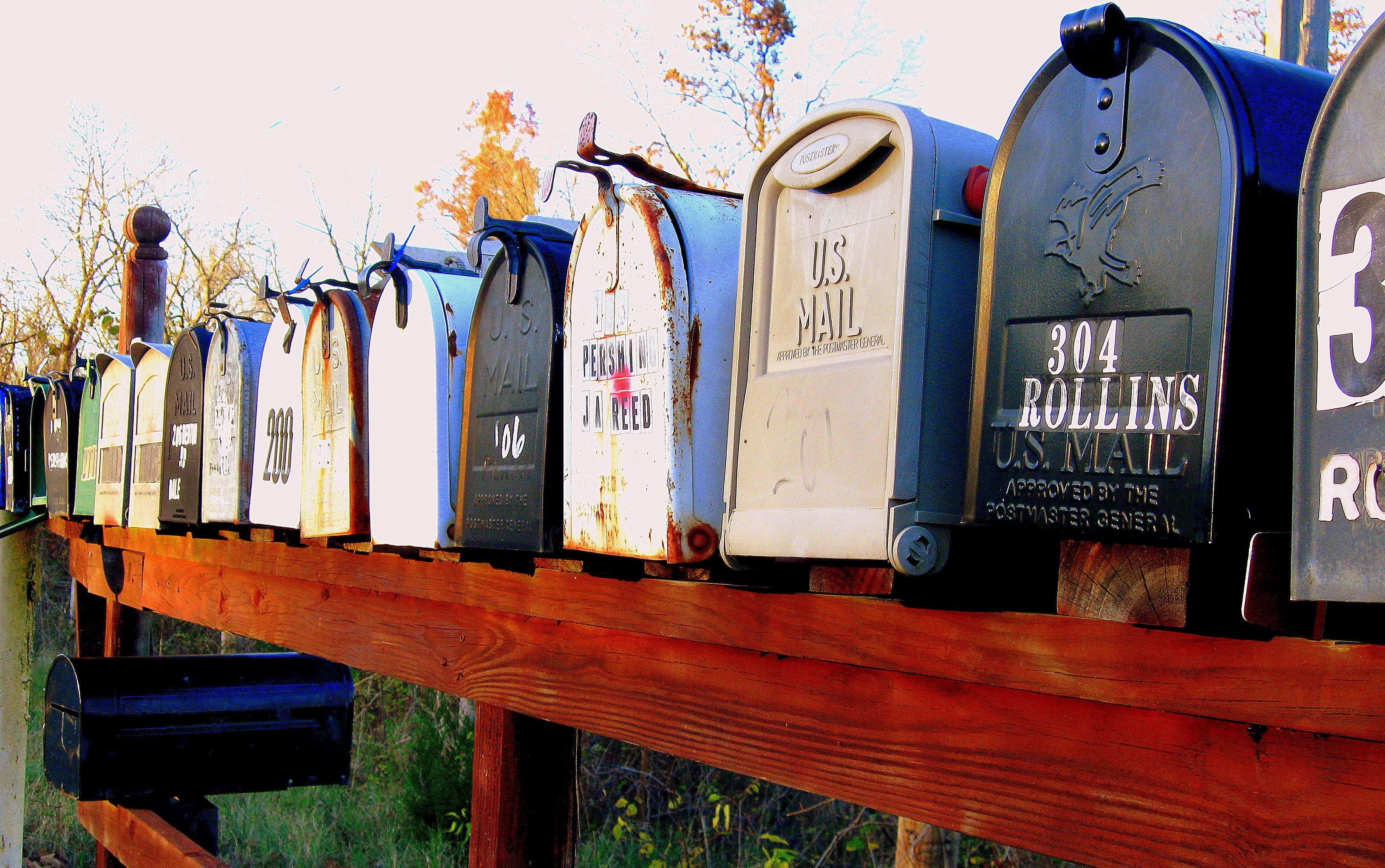 I do believe some students begin to grieve the upcoming summer break. I recently watched a
Ted Talk
on grieving. The speaker mentions how we don't "...move on from grief. We move forward with it." Moving on being leaving what you know and moving forward being taking all of the skills and memories alongside you and growing with them. Also, knowing how and having supports. I found that extremely resonating and applicable for so many things on many levels. It is definitely worth the watch.
While our students head out for summer break, let's not focus on them moving on toward the next transition...let's help them
move forward
with supports, skills and tools they can use to continue to grow and self advocate for their well being.

We can make a difference. Believe in it.