Access to Education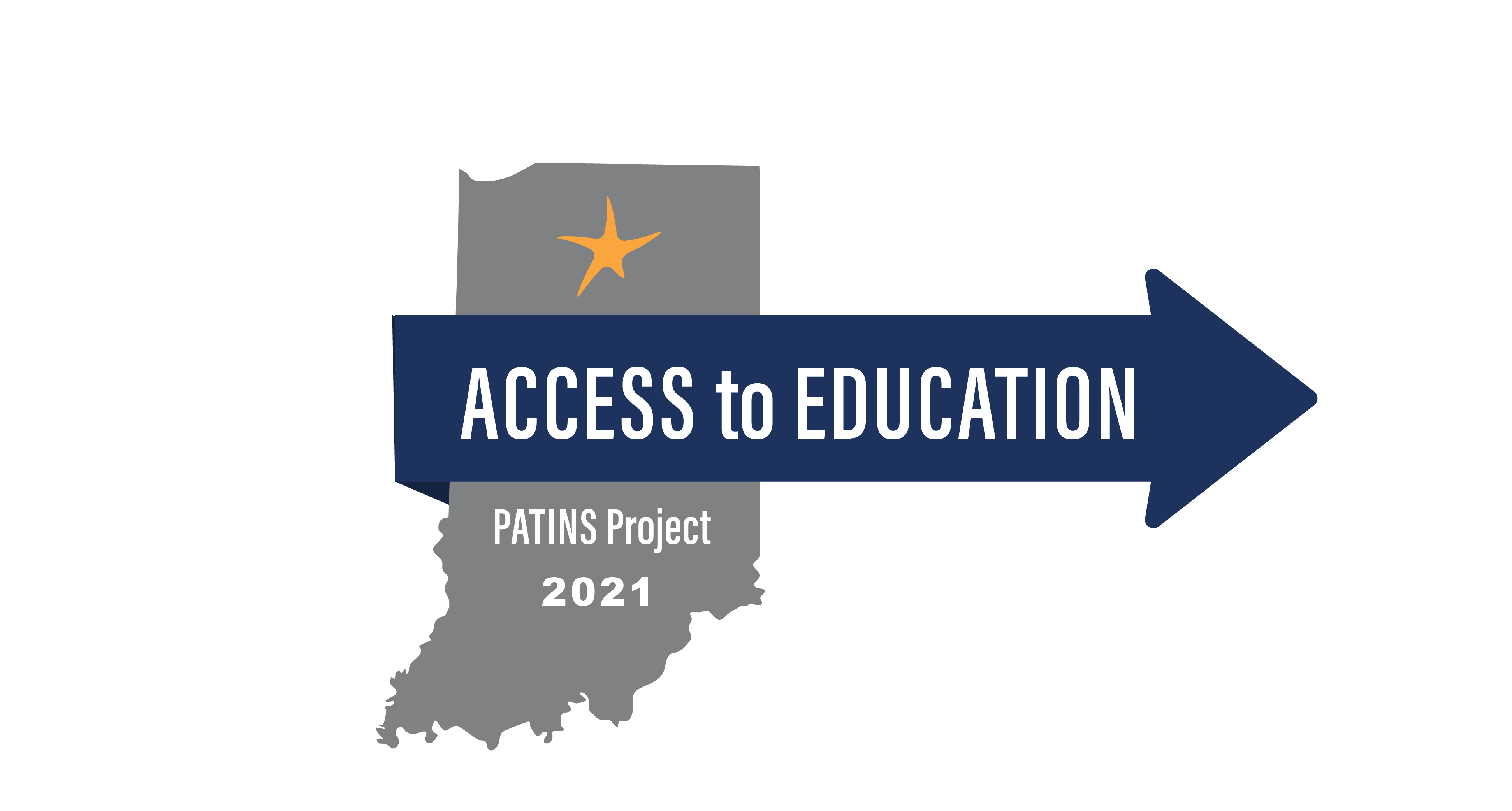 Save the Date - November 17 and 18 for Access to Education 2021!

Access to Education is where dedicated educators, who are focused on ensuring that every student has equitable access to the curriculum, will come together to experience motivational keynotes, local and national presenter breakout sessions, opportunities to view the latest assistive technology, networking, and so much more!

Sessions will be designed around the Universal Design for Learning (UDL) framework and Accessible Educational Materials (AEM). There are no vendors at this conference.

If you have any questions, please email Jen Conti, PATINS Event Manager.