Current Solution
We spotlight a student solution each month, August through May, including a dedicated episode on PATINS TV complete with product demonstrations and pricing. Subscribe to PATINS Project's channel to receive a notification when new videos are posted and to view previous episodes.
Monthly Featured Solution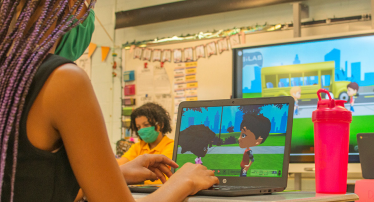 SiLAS
was created by teachers who needed a better way to improve our students' social and emotional learning. Our Socially Interactive Learning Avatar Software (SiLAS) can be used in class, virtually, or a hybrid of the settings. It is designed to meet the needs of students in general education, special education, and students of transition age.
For more information:
Call Megan Horsley
Email Megan Horsley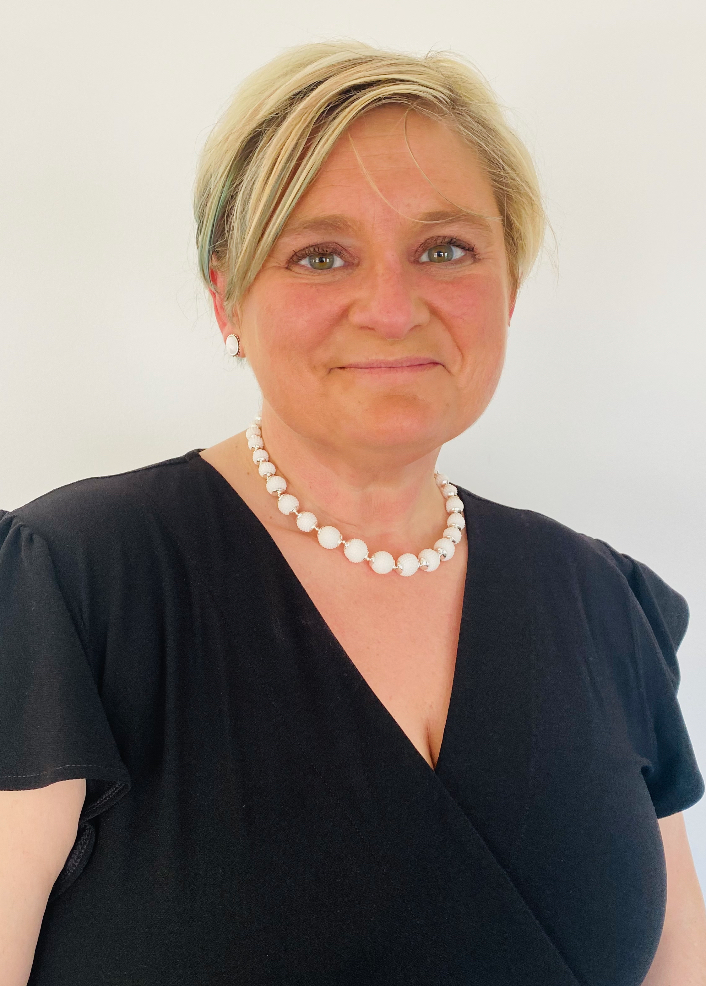 2021-2022 Featured Solutions!