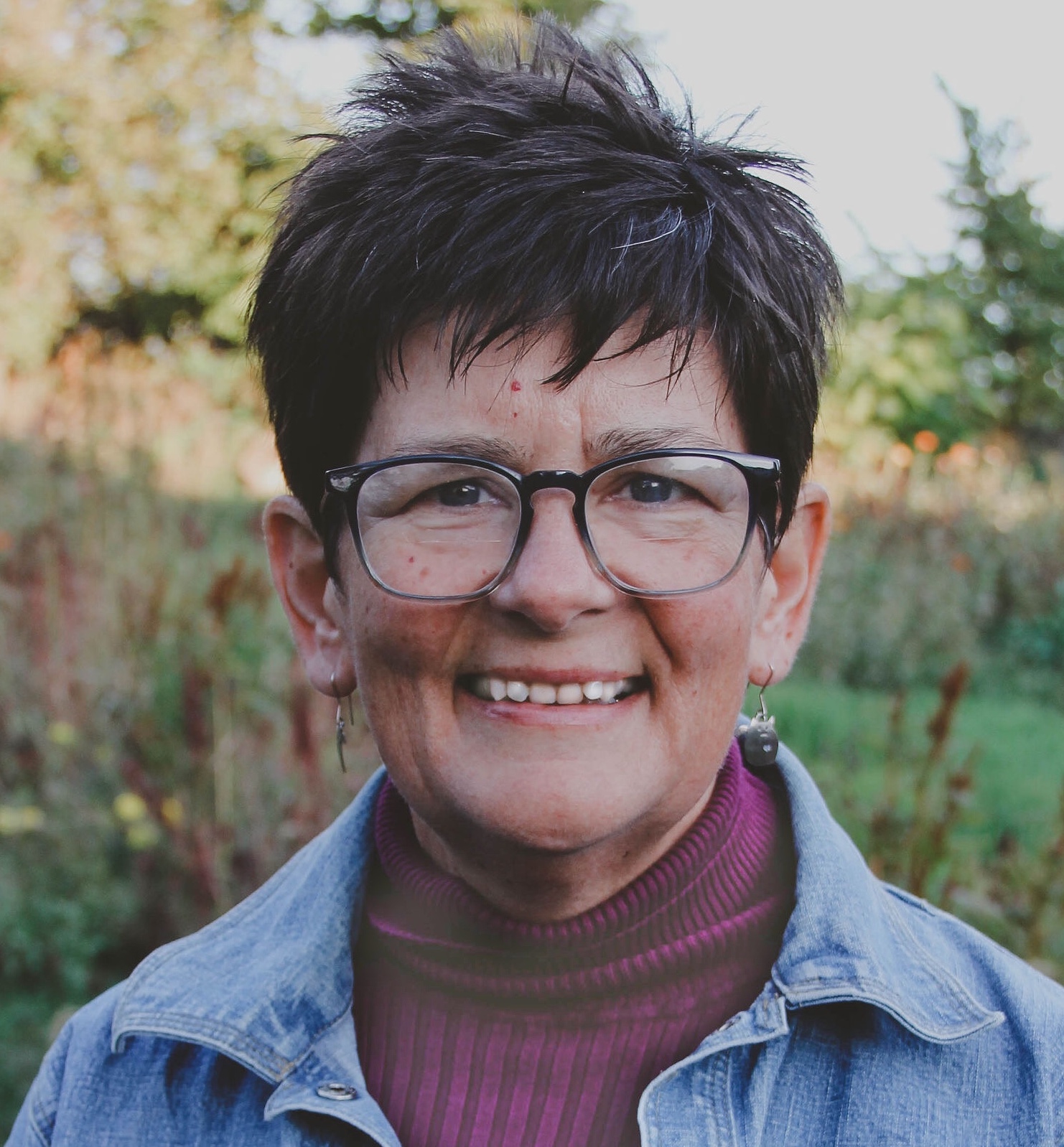 With experience as both a general education and special education teacher, and as a former member of an assistive technology team, Bev Sharritt brings the ability to help your district or cooperative to guide your AT team development. Bev has a Masters in science education and certification for teaching blind and low vision as well as orientation and mobility. She has 4 kids and 2 grandkids and loves a full table with pie for dessert.
Specialty Areas:
AT Team Development
Blind/Low Vision
Contact:
All of the trainings below can be requested by emailing me at any time. You can find additional training sessions provided by the PATINS team on our Professional Development Guide.
Basics of AT Team Development
This webinar is for district/cooperative/building staff who would like to develop or update their assistive technology team. Each team will find direction in producing policies, procedures and forms that fit their unique needs and scale. Dates offered this year: September 13, December 8, January 30, and March 3.