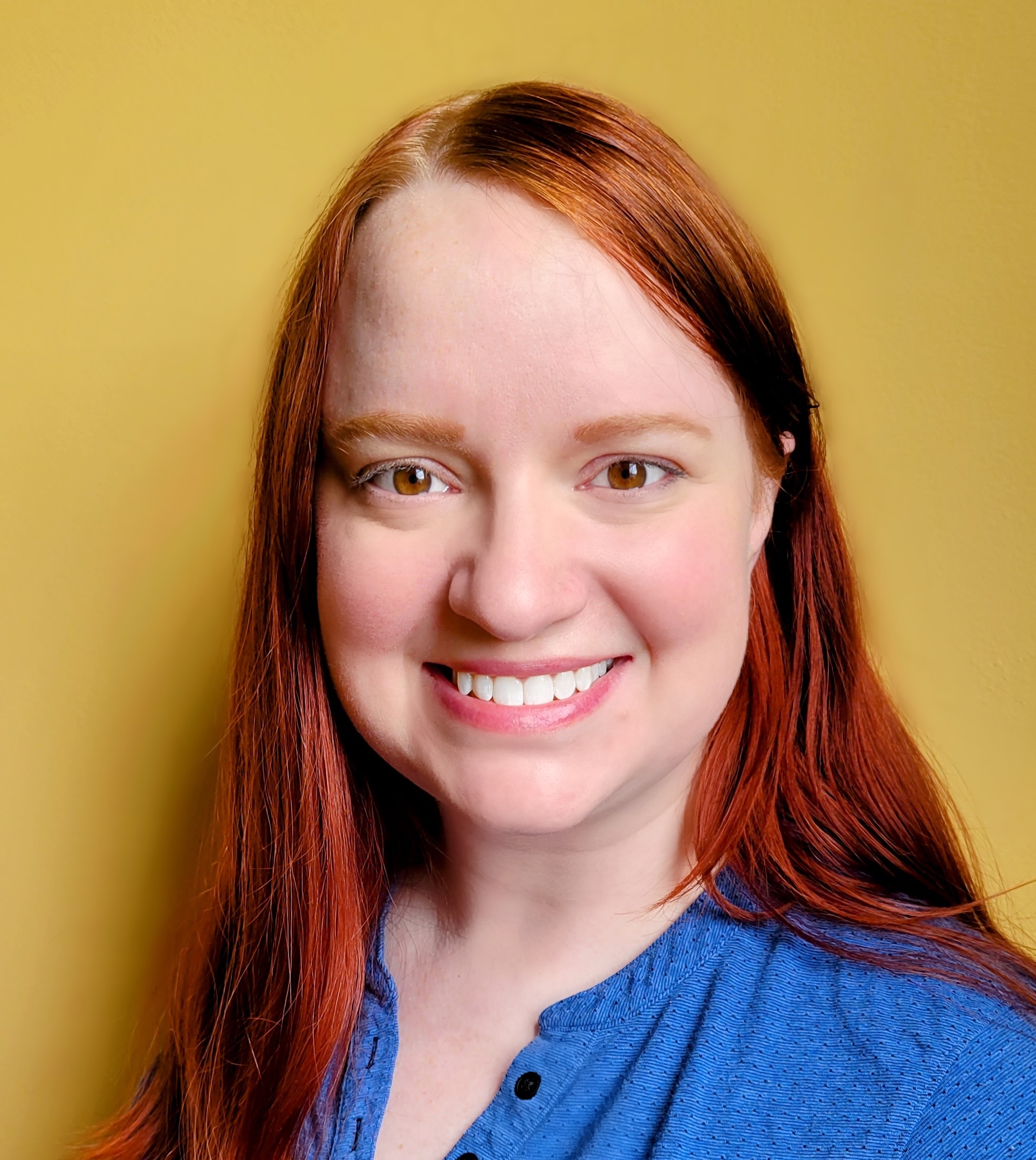 Jessica has been a PATINS Specialist since 2016. She has her B.A. and M.A. in Speech-Language Pathology and an M.Ed. in Learning and Technology. Jessica has a passion for literacy and language. She is the Past-President of the Indiana Division for Early Childhood, a Big Sister with Big Brothers Big Sisters of Central Indiana, and a novice stained glass artist.
Specialty Areas:
AAC

Communication Disorders

Early Intervention
Contact Information:
Email: jconrad@patinsproject.org
Phone: 317-694-5317
Twitter: @jconradslp
Want to schedule something with Jessica? Check her availability calendar and email her to schedule.
American Speech-Language-Hearing Association Evidence Maps:
AAC Consultations
This 2-minute video is a brief overview of our process.
All other Consultations
For all other communication disorder-related requests, please reach out to Jessica Conrad directly.
All of the trainings below can be requested by emailing me at any time. You can find additional training sessions provided by the PATINS team on our Professional Development Guide.
Did you finish a recorded webinar and want the slides and resources? Be sure to fill out the evaluation and then email Jessica Conrad letting her know the evaluation has been filled out.
Stories are a big part of how we understand, explain, hope, and relate to the world and are a regular part of everyday classroom instruction. In this session, we will explore tools and techniques for supporting students' reading and listening comprehension within narrative language and stories for all students, in particular, those with the most intensive support needs in communication, learning, and access.
Simple, practical, and use-it-tomorrow: this two-part session is all about reading and writing instruction for students with the most significant disabilities. Focused specifically on students who have complex learning needs, you'll have the opportunity to explore key instructional strategies and tools and how to work them into in a busy classroom. In the reading recording, you'll find ideas for supporting students' engagement in books, teaching decoding skills, and free resources that students with Print Disabilities receive through the Indiana Center for Accessible Materials.