Early Intervention
---
PATINS Specialist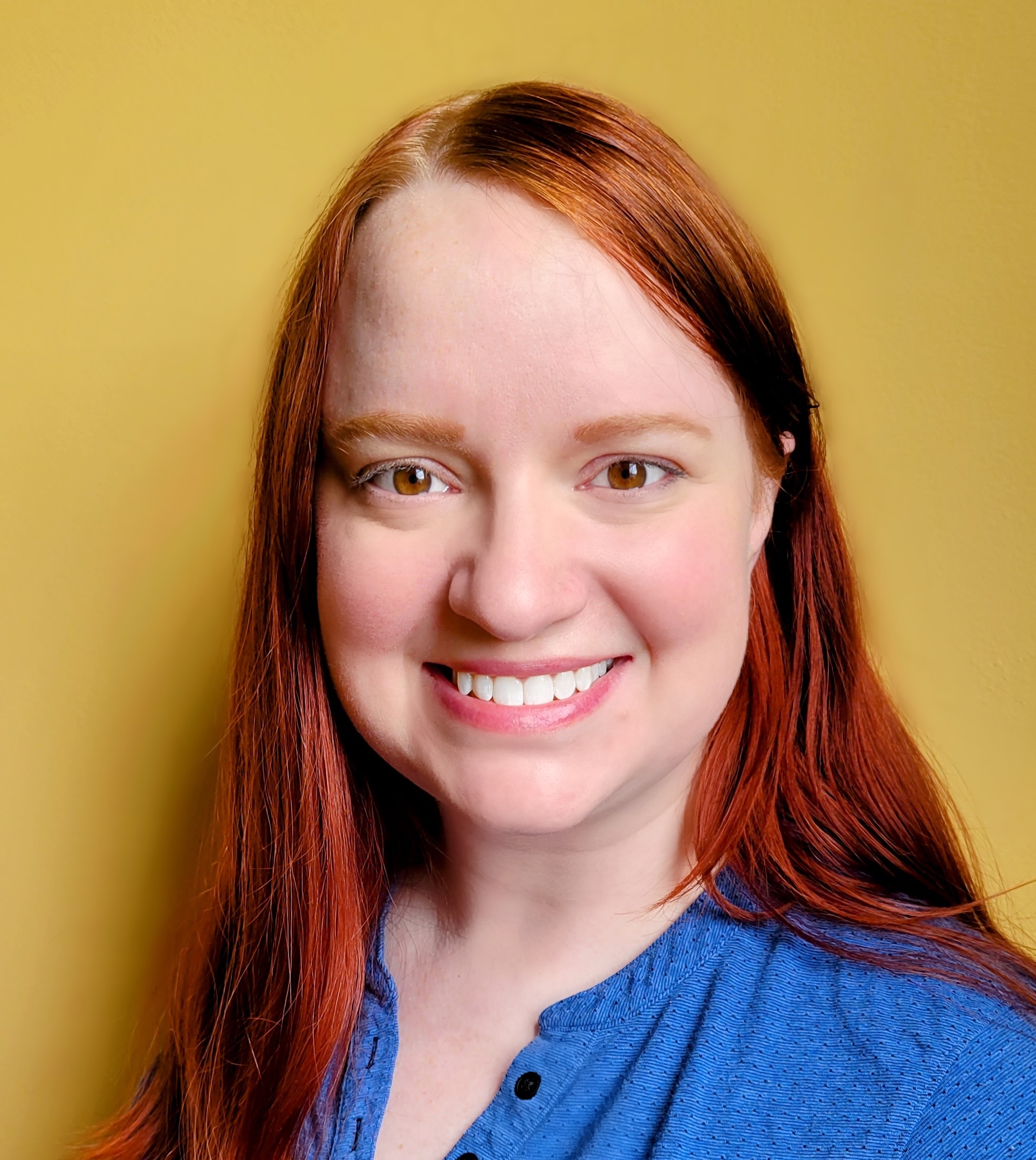 Jessica has been a PATINS Specialist since 2016. She has her B.A. and M.A. in Speech-Language Pathology and an M.Ed. in Learning and Technology. Jessica has a passion for literacy and language. She is the Past-President of the Indiana Division for Early Childhood, a Big Sister with Big Brothers Big Sisters of Central Indiana, and a novice stained glass artist
Specialty Areas:
AAC
Communication Disorders
Early Intervention
Contact Information:
Email: jconrad@patinsproject.org
Phone: 317-694-5317
Twitter: @jconradslp
---
Resources
All PATINS Early Intervention work is aligned with the DEC RPs. The RPs bridge the gap between research and practice, offering guidance to parents and professionals who work with young children who have or are at risk for developmental delays or disabilities.
The DEC Recommended Practices were developed to provide guidance to practitioners and families about the most effective ways to improve the learning outcomes and promote the development of young children, birth through age 5, who have or are at-risk for developmental delays or disabilities. The purpose is to help bridge the gap between research and practice by highlighting those practices that have been shown to result in better outcomes for young children with disabilities, their families, and the personnel who serve them.
Recommended Practice Highlight: Environment
"The environmental practices ... encompass the physical environment (e.g., space, equipment, and materials), the social environment (e.g., interactions with peers, siblings, family members), and the temporal environment (e.g., sequence and length of routines and activities). They relate not only to supporting the child's access to learning opportunities but also to ensuring their safety.
It is important for practitioners to remember that these environmental dimensions are inextricably intertwined for young children who have or are at risk for developmental delays/disabilities and their families.
Through the implementation of the environmental practices, practitioners and families can promote nurturing and responsive caregiving and learning environments that can foster each child's overall health and development." - Early Childhood Technical Assistance Center
---
Training

All of the trainings below can be requested by emailing me at any time. You can find additional training sessions provided by the PATINS team on our Professional Development Guide.
Did you finish a recorded webinar and want the slides and resources? Be sure to fill out the evaluation and then email Jessica Conrad letting her know the evaluation has been filled out.
We'll review the new Teacher Family Communication Tool for Early Childhood from the Indiana Department of Education and some adaptations and ideas you can make to support all learners. This user-friendly tool is intended for educators to use to communicate with families in an effort to support student learning. This tool is designed to promote useful and specific resource sharing and link tiered supports to keep families informed, as well as support at-home learning. Content areas from the Early Learning Foundations are broken out by topic and can be displayed with all topics in each content area, or added as applicable. This will provide families with a means to address specific areas a student is focusing on in the classroom.
Interactive session about finding free or nearly free ways to provide tools to support language, fine and gross motor, leisure, behavior, and more.
Interactive session playing and demonstrating some games that can be used in a variety of settings (in person, virtual, sent home, etc.) with our youngest students.
How can you use Google Forms/Sheets to level up data collection & visual representation? Try out a free tool that has gone through a lot of real-world testing in Indiana schools with real students.
Stories are a big part of how we understand, explain, hope, and relate to the world and are a regular part of everyday classroom instruction. In this session, we will explore tools and techniques for supporting students' reading and listening comprehension within narrative language and stories for all students, in particular, those with the most intensive support needs in communication, learning, and access.