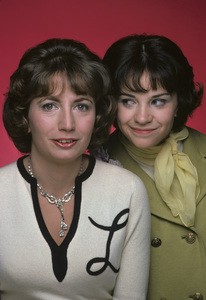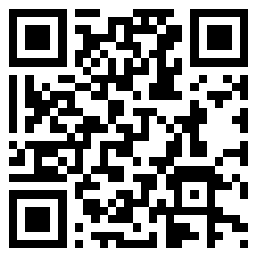 Have you ever seen the old sitcom, Laverne & Shirley? It was one of my favorite funny things to watch when I was very young. I loved everything about it, from the physical humor, how the characters engaged with one another, their accents; but more importantly, how Laverne wore the letter L on all of her clothes. I wanted to do that and I wished my name started with an L!
When I was in 2nd grade, I remember walking into the classroom for the very first time and seeing a row of the most beautiful letters I had ever seen hung on the wall. It was the cursive alphabet. This may seem strange to some but I have always been engaged in visuals and textures. Never passing a roadside sign without admiring how the letters would not only share a message but to me, was a creation of art. Even today, my camera roll is filled with photos of random signs, textures and quirky roadside attractions.
While gazing at the cursive writings, the one letter that caught my eye was the letter "L." The letter "L." Laverne's marking on her shirt. I felt that it looked magnificent. My teacher explained that we would be learning how to write those letters. Each day, we would learn how to write a new letter, and I could not have been more excited. Especially knowing that in 12 days, I would know how to create my "L" on paper.
So, each day we would practice a new letter...A, B, C, D, E, F, G, H, I, J, K. It was finally the eve of getting to that L and I went to bed early just so I could wake up! The morning came and I woke up alright with a fever of 101 degrees. As you can imagine, I was devastated.
The following day, my teacher didn't skip a beat and we are onto the letter M. I still write the letter M disgruntled a bit. ? All I could say to myself was, "Surely, I can figure out that letter L on my own."
You may be thinking, what in the world does this have to do with anything? Well, let me ask you this before I move on:
Do you know what motivates your students?

Do you know their passions?

Do you know how they feel most comfortable in a school setting?

Do you know how they would prefer feedback?

Have you ever asked your students, "What do you hope this school year will look like for you?"

Have you asked your students how they feel about online learning?

Have you ever asked your students to share when they feel engaged in school and even when they do not?

Have you ever asked your students what they wish they could be better at achieving?

Have you asked your students what they feel they are good at doing?
At recess, I would air draw the letter L to practice. My teacher had recess duty and asked me what I was doing with my arms. When I told her about the day I missed and how sad I was, she listened. "Surely, we can find ways for you to learn the letter L," she said. She gave me chalk to practice on the pavement. She let me write the letter L on all of my papers that I would turn in. She would let me write the L on the chalkboard and she would let me help others practice the letter L.
You know what else she did that impacted me as an educator today? She never let another student miss a letter if they were absent. She heard me and made that change. It mattered to me and she made it matter to her.
What matters to your students? Do you know? If not, surely there is still time.


[drawing cursive L]

On a side note: If I am ever participating in an online activity like Kahoot, etc with you, know that I am always the
L
averne in the room.