Does/Did your family take a picture of you and your siblings as you left for the first day of school each day? Some do, mine didn't. When I started looking I found Makenzie.
Here are her 12 years of school.
They talked about how old she was what she was looking forward to. All of her answers were about friends and Junior year being able to sleep in! It was poignant watching her age forward and then backward.
We have seen numerous videos of servicemen and women surprising their children at school, which makes me cry every single time!
#GerryBrooks tells us all how to navigate all kinds of school situations from creating fake "
how to avoid students and parents apps
" to how to handle the
first week of school stress
. Lampooning the amusing side of school behind the scenes.
One school I saw had big "athletic like" pictures of students just being themselves on the walls. No trophies were won. Just day to day interaction caught and immortalized.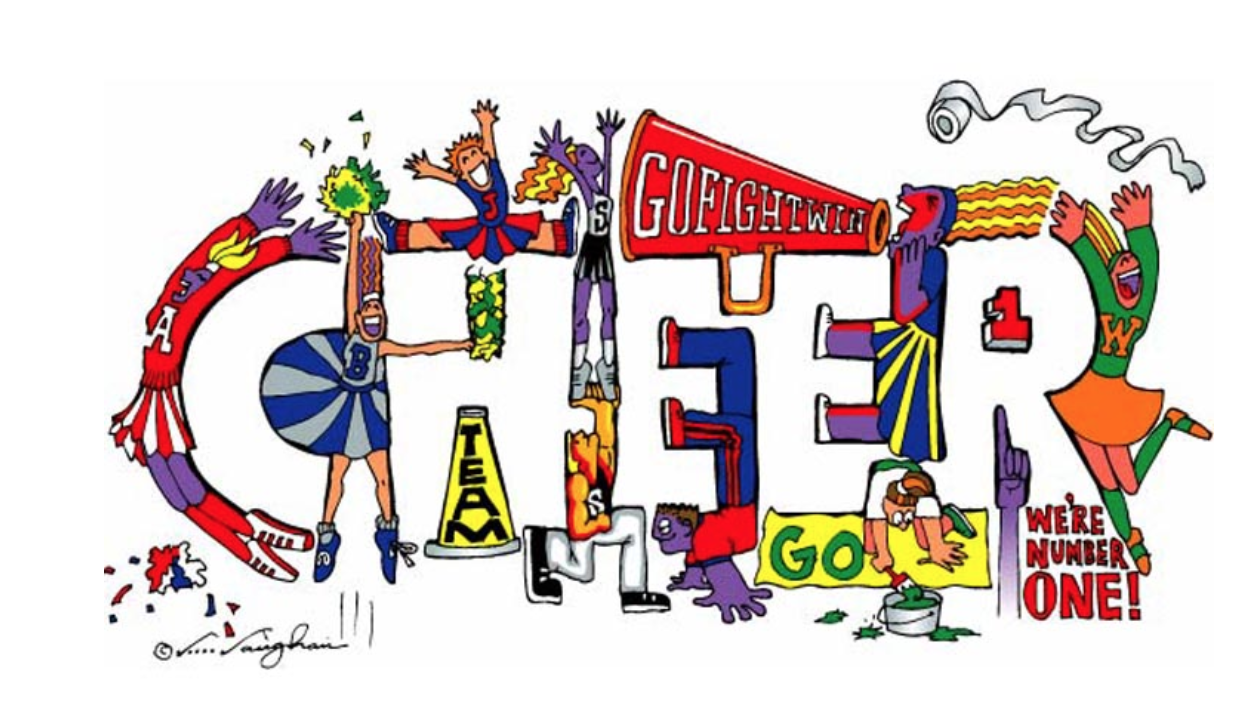 What I have noticed is that there
aren't many videos
of teachers and students doing their favorite activities. I get that you need permission for the pictures, but how great would it be to have a YouTube site, podcasts or blog where we see you and students engaged and working together. This year, be the cheerleader you and your students deserve and show us all how it is done!
If you do take this suggestion, let us know!
We will cheer with you!