Current Solution
We spotlight a student solution each month, August through May, including a dedicated episode on PATINS TV complete with product demonstrations and pricing. Subscribe to PATINS Project's channel
to receive a notification when new videos are posted and to view previous episodes.

Monthly Featured Solution


LoganTech is a manufacturer of mid-tech AAC and distributor of low and high tech AAC solutions. The ProxTalker is a modular, mid-tech AAC solution that allows for choice making, sentence building, and customization to the user's environment. We also have the ProxPAD, which is a single location device that can be used in touch mode or mounted under a table/wheel chair tray and used in proximity mode. We offer different tactile symbol sets, tablet communication bundles, and so much more!

For more information:
Call Gary Tilbe
Email Gary Tilbe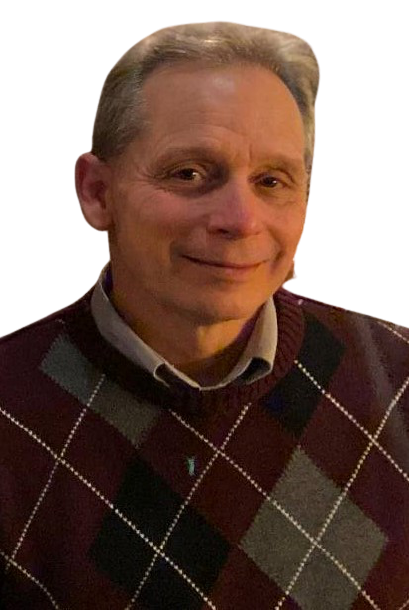 2021-2022 Featured Solutions!
August 2021 - Cochlear America presents the Mini Mic 2+

September 2021 - LoganTech

October 2021 - SiLAS Solutions

November 2021 - APP2Speak

December 2021 - PASS Project

January 2022 - PRC-Saltillo

February 2022 - ObjectiveEd

March 2022 - Lab Computers

April 2022 - OverDrive

May 2022 - Texthelp