Current Solution
We spotlight a student solution each month, August through May, including a dedicated episode on PATINS TV complete with product demonstrations and pricing. Subscribe to PATINS Project's channel
to receive a notification when new videos are posted and to view previous episodes.

Monthly Featured Solution




LessonPix provides simple and affordable custom materials and is your quality online resource for Learning, Communication, and Behavior. We believe in the power of visuals. Our priority is to give the flexibility you need for customization, simplicity for families, and affordability for individuals.

LessonPix Details and Features:
Over 50,000 Scalable Images
Only $36.00/year
Individual and Group Accounts
SoundFinder™ and Minimal Pairs Tool
Powerful Search Tools
Upload Your Own Pictures
Edit Symbols
Power Point and MS Word Integration for teletherapy and distance learning.


For more information:

Call Beth Poss
Email Beth Poss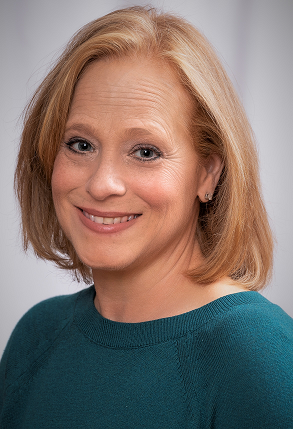 2020-2021 Featured Solution Episodes Coming Soon:
February 2021 – SiLAS

March 2021 – Attainment Company

April 2021 – INvestABLE Indiana

May 2021 – Described and Captioned Media Program