Current Solution
We spotlight a student solution each month, August through May, including a dedicated episode on PATINS TV complete with product demonstrations and pricing. Subscribe to PATINS Project's channel to receive a notification when new videos are posted and to view previous episodes.
Monthly Featured Solution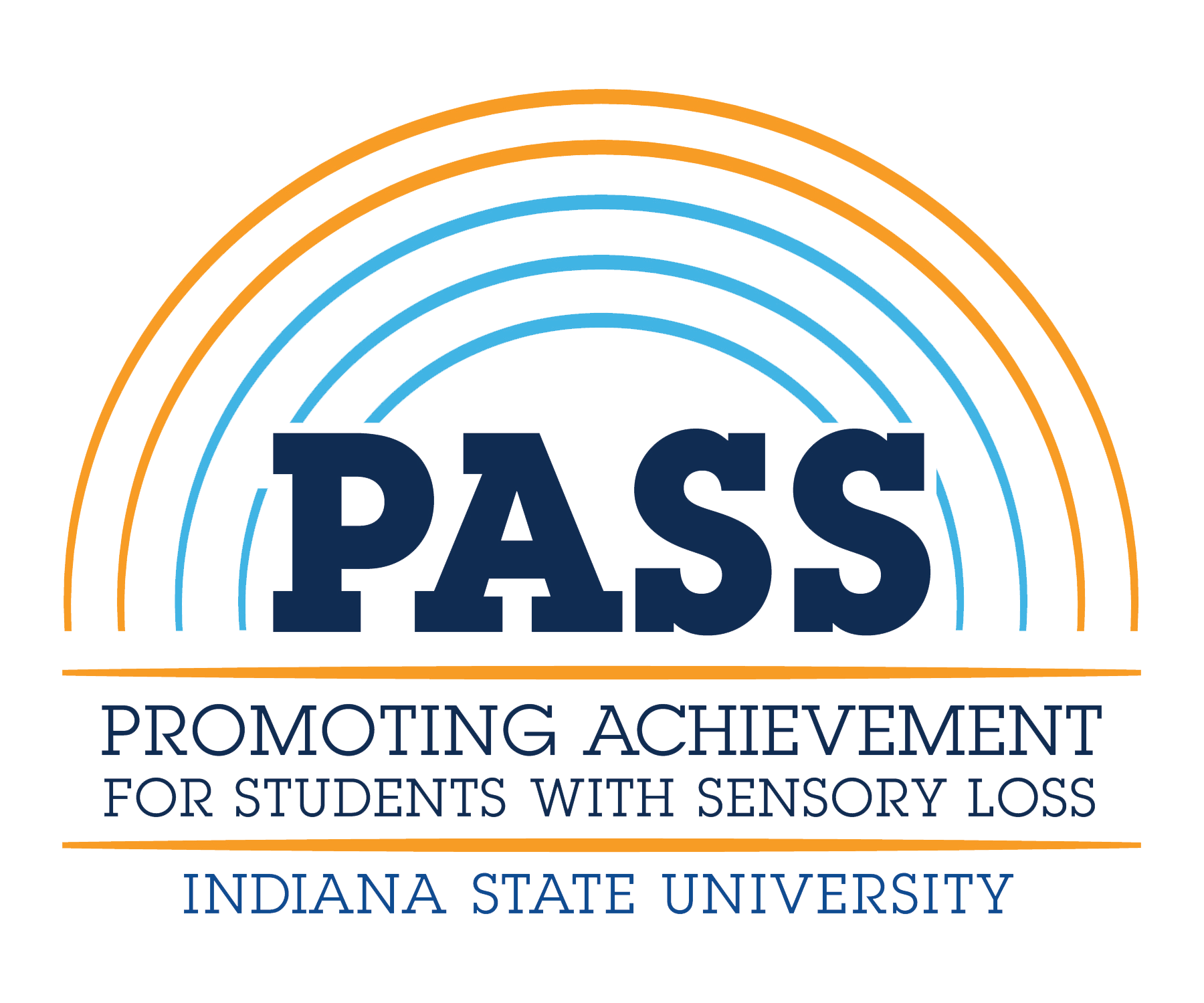 The purpose of Promoting Achievement for Students with Sensory Loss (PASS) is to provide statewide support, technical assistance and professional development opportunities for educators that will improve instructional quality, promote academic achievement, and foster successful post-secondary transition outcomes for students with sensory loss.

For more information:
Call Jennifer Mesanovic

Email Jennifer Mesanovic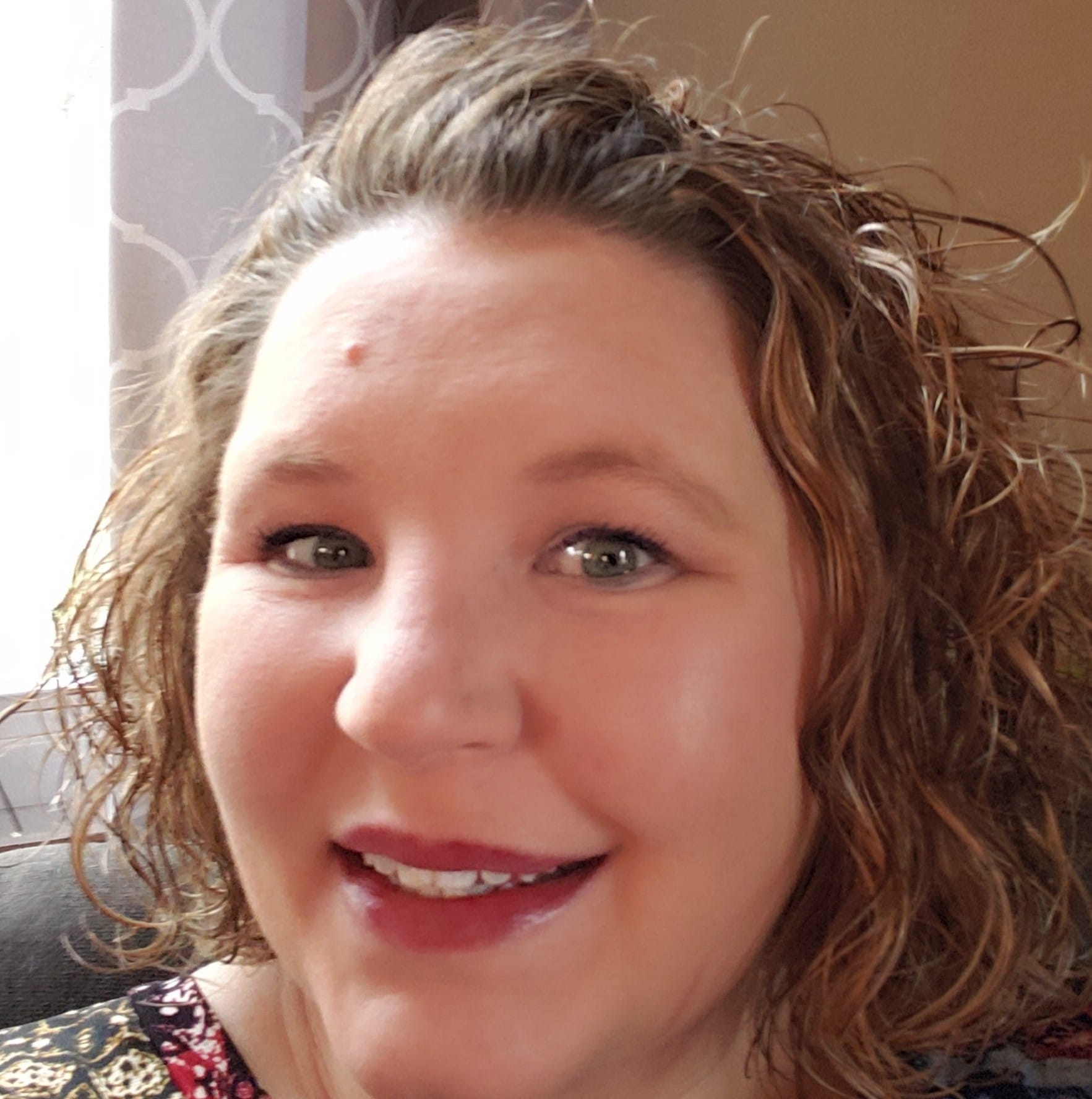 2021-2022 Featured Solutions!