If you have attended any of our recent PATINS Tech Expo events, you may have had the opportunity to talk with Greg Blackman of EYE can see, Inc. His company is located right here in Indiana and provides services, products & support for individuals with low-vision or blindness that assist them in their daily lives. As my guest blogger this week, I'm excited to give him the opportunity to let you know a bit more about his company.
---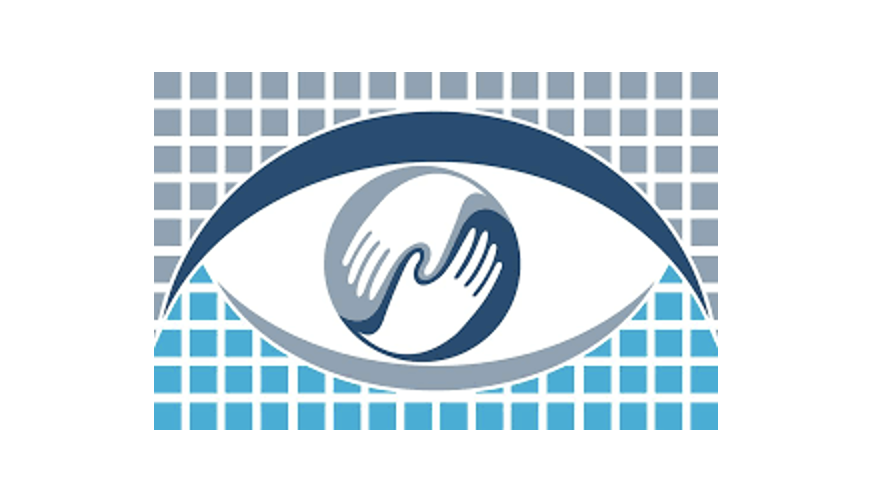 EYE can see, Inc. started in 1998; we are local providers of Assistive Technology for low vision and blindness in Indiana, and work with schools to find tailored solutions to help students succeed in the classroom. We focus our treatment on the students' specific needs and goals, and how these are best met in their classroom environment. We work with the entire spectrum of equipment from low vision to blindness solutions, hardware and software. We provide equipment to the PATINS Library and are happy to provide on-site demonstrations, assessments, and trainings. We have been the local representatives the top manufacturers of low vision/blindness solutions since we started including Freedom Scientific, Optelec, ZoomText, JAWS, Fusion, HIMS, LVI and OrCam. Over the years of working with schools we've identified a few categories of tools that work best for students and schools.
Portable video magnifiers are the most common devices that schools get for students in the classroom. These devices range in size from a 5" – 17" screen, are battery powered and can easily be taken from class to class. They all will magnify text as much as the students needs and provide different color enhancements as well. Depending on the needs of the students, these devices can come with several advanced features such as distance viewing/magnification, text-to-speech/OCR, and the ability to save documents and record lectures. These devices are small and discreet, very easy to use and great for the classroom environment.
Another device that is very popular with schools and effective with both students with any level of vision loss or reading comprehension issues is called the OrCam READ. It's a smart pen that will read printed text out loud. The OrCam READ is a laser pointer pen that will read any text you point it at. It reads printed text on hard copy materials and any screens such as computers or tablets. The OrCam Read is a very small, discreet device that is very easy to learn and use. It is a great tool for any level of vision loss or reading comprehension challenges.
Lastly, for students with any level of visual impairment looking to access the computer, we provide software such as ZoomText, JAWS, Fusion and OpenBook. With these software programs, students with any degree of sight loss can do anything the need to on the computer. These programs all have free demos you can download to try and then we can provide the full product with training and support alongside the PATINS Specialists!
---
With all of these products, as well as all of the others from our Assistive Technology Lending Library, PATINS provides Indiana public schools with implementation training and support at no cost! Reach out to our Specialists! Additionally, we work with EYE can see, Inc. to provide local education discounted pricing for many of these items and free on-site demonstrations of any of them. Many of the EYE can see, Inc. products are available through the PATINS Lending Library as well. We ship them to your school and we pay for you to ship them back! Please feel free to contact us directly and let us know how we can help support you and your students!